Our Wine Tour Chauffeured Transport service at Hire America Inc. offers an exquisite and luxurious way to indulge in the world of wine. We understand that wine tours are not just about the destination but also about the journey itself. Our goal is to provide you with a memorable and immersive experience as you explore prestigious wineries and vineyards in the region.
We understand that each wine tour is unique, and we offer tailored itineraries to suit your preferences. Whether you prefer to visit well-known vineyards or discover hidden gems off the beaten path, our team can customize the tour to meet your specific desires. We can also assist in making reservations and arranging special experiences at wineries, ensuring a seamless and enjoyable wine tasting experience.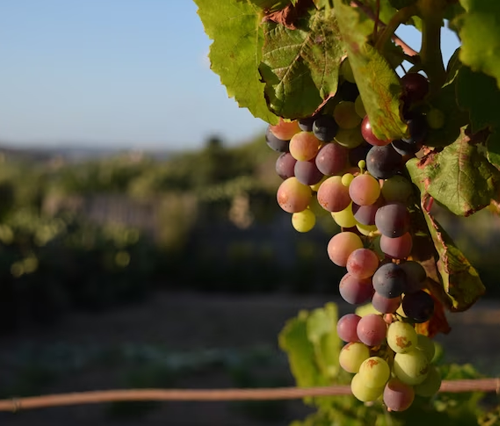 Our wine tours are designed to create lasting memories. We strive to make each visit to a winery a remarkable experience, ensuring that you have the opportunity to taste a variety of wines, learn about their characteristics, and immerse yourself in the wine culture. From picturesque vineyard views to exclusive tastings, our Wine Tour Chauffeured Transport service provides an unforgettable journey.
With our Wine Tour Chauffeured Transport service, you can embark on a luxurious and immersive wine tasting adventure. Discover the world of wine, indulge in tastings, and enjoy the beauty of the vineyards, all while traveling in comfort and style. Let us handle the transportation logistics while you savor the flavors and create unforgettable memories on your wine tour.