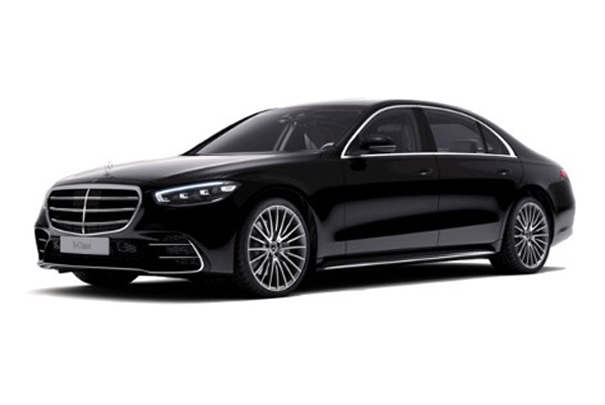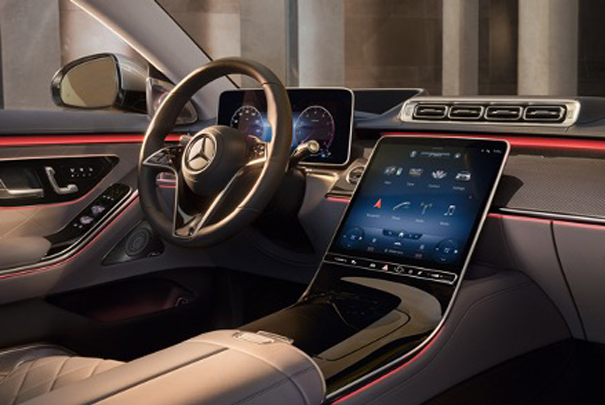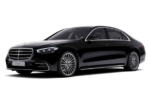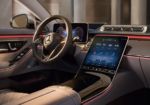 Being chauffeured in a Cadillac Escalade, the experience is both grand and gratifying. Upon entering the vehicle, you are welcomed by a voluminous, luxuriously appointed cabin. The striking use of high-quality materials, such as premium leather and fine wood, evoke an ambiance of exclusivity.
The Escalade's seats are designed for exceptional comfort, providing ample space for stretching out, and the multi-zone climate control ensures a pleasing environment, no matter the weather outside. The cabin's quietness is commendable, providing a serene setting that feels far removed from the hustle and bustle of the city streets.
One of the highlights of the Escalade is its technology. A vast, crisp display serves as your interface to a wealth of features, from navigation and entertainment to climate controls. The advanced sound system immerses you in your favorite music, and the Wi-Fi connectivity ensures your devices are always connected, providing everything you need for an enjoyable or productive journey.
The ride in an Escalade is particularly smooth and composed, thanks to its advanced suspension system. Despite its size, the powerful engine propels the vehicle effortlessly, and the smooth shifts of the automatic transmission are barely noticeable.
Beyond the luxury and comfort, you also feel a sense of security in the Cadillac Escalade. Its comprehensive array of safety features and driver-assist technologies provide an additional layer of protection, letting you sit back and enjoy the journey with peace of mind.
In essence, being chauffeured in a Cadillac Escalade is an experience that melds grandeur, comfort, technology, and safety into a memorable journey, making every ride an event to look forward to.