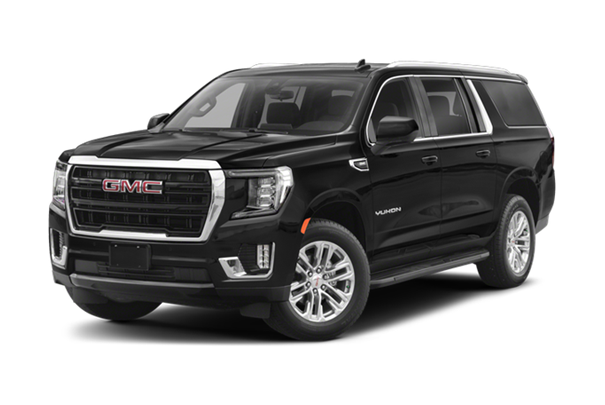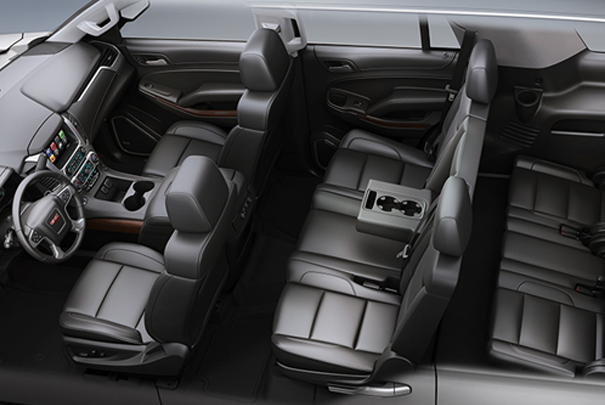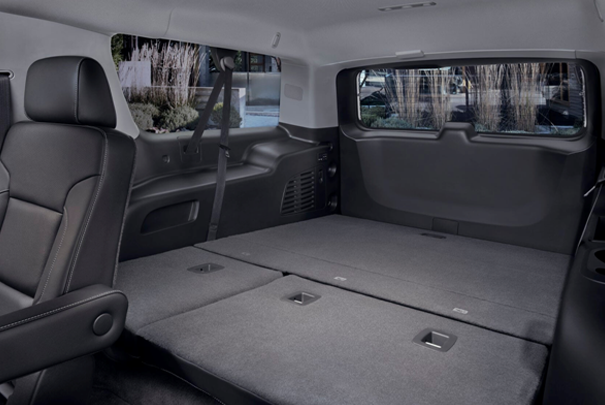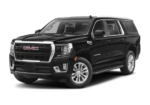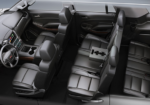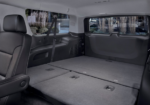 Being chauffeured in a Chevy Suburban or Similar SUV, the experience is characterized by a blend of Sleek appeal and refined comfort. The moment you step into the SUV, you're met with an expansive, well-appointed cabin that speaks volumes about its capabilities as a spacious SUV.
The seats are plush and inviting, with generous legroom and headroom even in the third row. Whether you're on a long journey or a short trip around town, the comfortable seating and multi-zone climate control ensure a relaxing ride. Large windows provide a panoramic view of the outside, adding to the sense of spaciousness.
The Chevy Suburban surprises with its range of modern technologies. The infotainment system offers an array of features for entertainment and navigation, while the Wi-Fi connectivity keeps you connected and productive on the go.
The ride quality is remarkably smooth for an SUV of its size, thanks to a refined suspension system and potent engine that glides you over road imperfections. There's a sense of security that comes from being in a vehicle as robust and commanding as the Suburban.
Safety is also a strong suit of the Chevy Suburban. It comes equipped with a comprehensive suite of safety features and driver-assist technologies, ensuring you can sit back and enjoy your journey with peace of mind.
In summary, being chauffeured in a Chevy Suburban offers a unique mix of rugged charm and refined comfort, with spacious interiors, modern technologies, and a smooth ride, making every journey a memorable experience.