Company history
Hire America Inc was founded in 2005 with a clear mission in mind: to set the highest standards in the luxury transportation industry and redefine what quality service means. From humble beginnings, we have grown into one of the most respected and sought-after luxury limousine providers in the region.
When we started our journey over 18 years ago, we had one purpose: to offer our clients the utmost in style, luxury, and comfort. We believed that every journey is an experience and that our clients deserved nothing less than perfection. With this in mind, we meticulously selected our fleet and painstakingly trained our team to ensure that every ride with us was a reflection of our commitment to excellence.
Over the years, we have stayed true to our promise, and this unwavering commitment to quality service has set us apart. We have continually invested in our fleet, ensuring it represents the pinnacle of luxury and comfort. Our chauffeurs are not just drivers; they are professional, courteous, and well-trained to offer the highest level of service.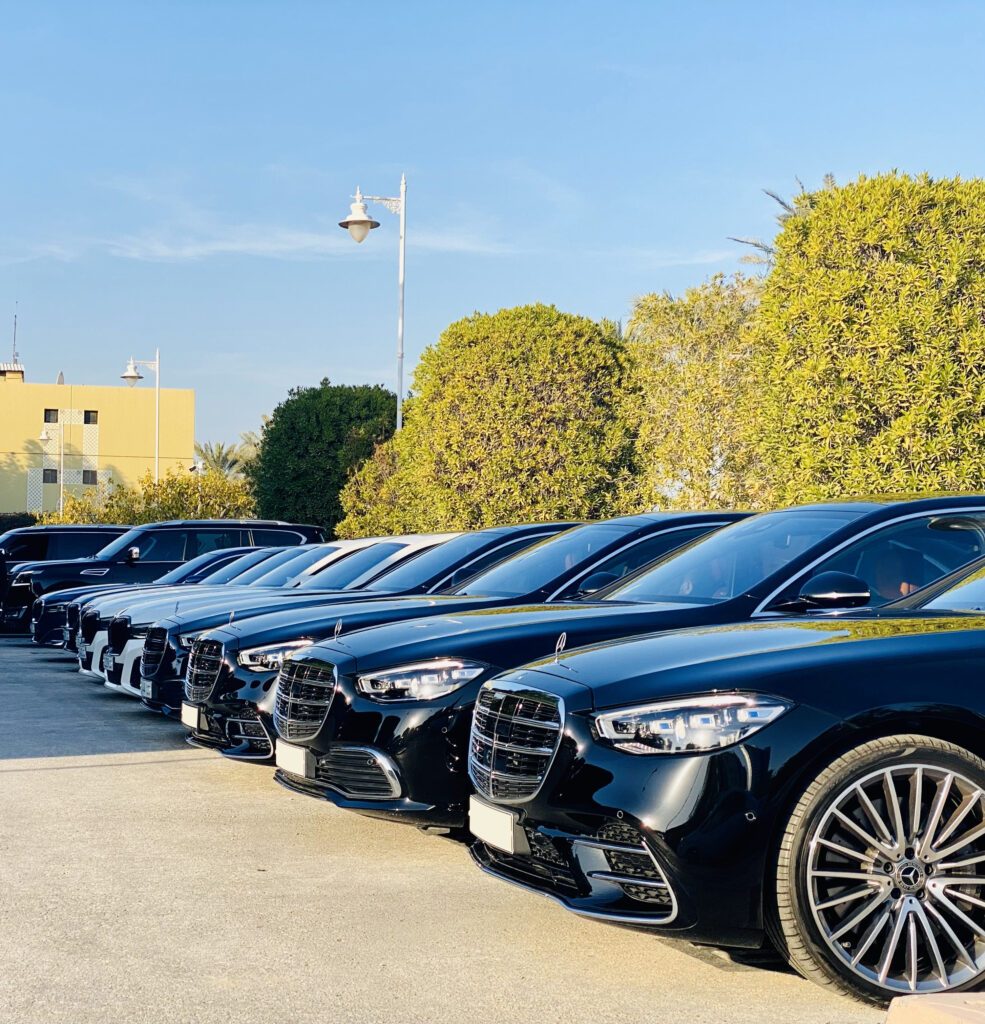 Our hard work and dedication have not gone unnoticed. Today, Hire America Inc. is synonymous with luxury transportation, renowned for its unparalleled service, immaculate fleet, and highly professional staff. Our reputation is a testament to our ethos, which places the client's experience at the heart of everything we do.
From providing limousines for weddings and proms to catering to the needs of corporate clients and VIP delegations, we have demonstrated our ability to meet and exceed expectations, no matter how unique or demanding the request. This adaptability, coupled with our commitment to service excellence, has ensured our growth and cemented our position in the industry.
As we look to the future, we do so with the same passion and dedication that marked our inception. We continue to innovate, evolve, and strive for perfection in all we do. After all, at Hire America Inc., we believe that our clients deserve nothing less than the best. And that's exactly what we intend to offer – now and always.
Our Mission:
At Hire America Inc., our mission is to provide exceptional luxury transportation services that exceed the expectations of our discerning clients. We are committed to delivering the highest level of customer service, punctuality, and professionalism, ensuring every journey with us is a memorable experience. We strive to maintain our position as leaders in the industry by constantly innovating, investing in our fleet, and training our staff to deliver the best service possible.
Our Vision:
Our vision is to be recognized globally as the benchmark for excellence in luxury transportation. We aim to set new standards in the industry, not just in terms of the quality and comfort of our fleet, but also in the professionalism and expertise of our staff. We see a future where every journey with Hire America Inc. is an unforgettable experience of luxury, comfort, and elegance. We envision being the first choice for clients seeking premium limousine services, known for our commitment to integrity, excellence, and the highest levels of customer satisfaction.