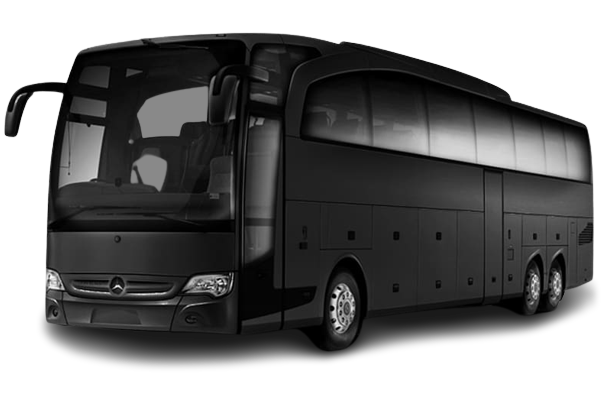 Being chauffeured in a motor coach is a unique experience that combines the comfort of a luxury vehicle with the spaciousness and amenities of a mobile suite. As you board the motor coach, you're greeted by a wide, comfortable interior that feels more akin to a well-appointed living room than a traditional vehicle.
The seats are plush and provide ample space for you to stretch out and relax. Large windows offer panoramic views of the surroundings, adding to the sense of spaciousness. Depending on the specific model, the motor coach may also feature comfortable sleeping areas, a small kitchenette, and even a private bathroom, offering all the conveniences of home while on the road.
One of the highlights of the motor coach experience is the range of amenities at your disposal. From entertainment systems with large screens for watching movies or playing games, to Wi-Fi connectivity for staying connected or working during your journey, the motor coach is designed to keep you entertained and comfortable throughout your trip.
Despite its size, the motor coach delivers a surprisingly smooth ride, thanks to a sophisticated suspension system and a powerful engine. You can sit back and enjoy the journey, while the professional chauffeur ensures a safe and pleasant trip.
In essence, being chauffeured in a motor coach is an experience that combines the comfort and amenities of a luxury vehicle with the space and convenience of a mobile suite. It's an ideal choice for long journeys, group travel, or any situation where you want to enjoy the journey as much as the destination.